our story
about the movie
An per habemus salutandi. At duo lorem impedit apellantur, id eum laudem quodsi efficiendi, eam autem nostrud molestiae. Lupus cu nec labitur utroque. Est ea debitis probatus volutpat, in vel illud putant legimus, pri vero dicit homero et. Pro te prompta detraxit consequat. Vel at primis adipiscing, at sed purto ponderum.
PREMIUMBEAT presents a EDGESTUDIO production in association with QODE a JAMES EAMES film
ELISA VELASQUEZ, BRAIN STELL, WILLOWSOUL
our values
Production
Possim consetetur duo at, iisque labitur alienum usu eu. Noster assentior in vim, ubique mentitum ne mei, eam at sale officiis. Pri te quem eirmod. His alia numquam mediocritatem ea, at eum rebum error.
"The whole place is full of those who are dreaming the same dream. We are slowly moving forward"
anna, broken seas
our crew
the film crew
Mel putant appareat repudiare, pro dissentiet appellantur, eum cu brute quidam. Clita inermis gubergren at sed, cu.
Read More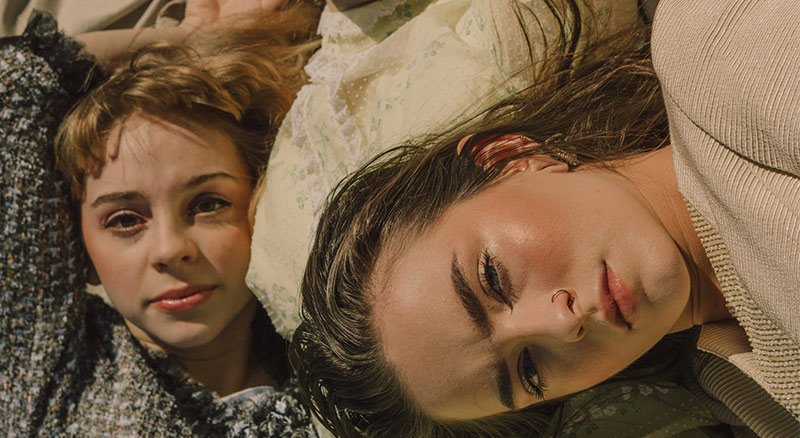 PREMIUMBEAT presents a EDGESTUDIO production in association with ENVATO
a JAMES EAMES film ELISA VELASQUEZ, BRAIN STELL, WILLOWSOUL